We now have multiple ways to dispatch to your drivers. You can dispatch via the Rose Rocket Driver Mobile App, or with our new feature - dispatch to drivers via emailing the manifests.
How to:
When you click "Send to Driver" inside any manifest, Rose Rocket will automatically check if that driver has a mobile app associated with their profile. If they do, it will be dispatched via the mobile app.
If they are not associated with a mobile app, Rose Rocket will present you with a popup window, which will allow you to email the manifest to the driver. If you wish to notify them a third way, you can simply mark the manifest as ASSIGNED and notify them in the method of your choice.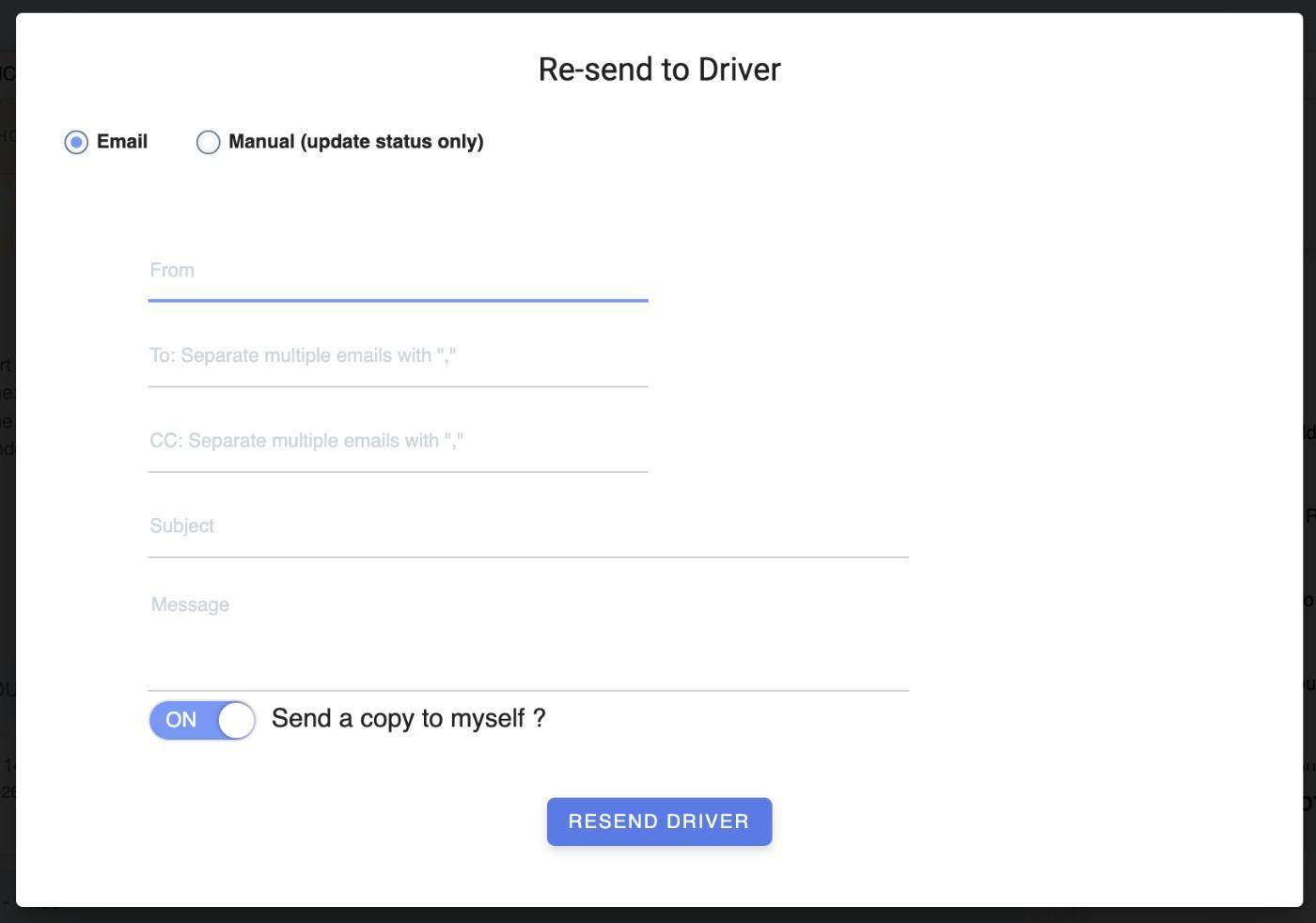 Available in Sandbox: Wednesday, August 28th, 2019
Available in Production: Wednesday, September 4th, 2019