We've expanded the available geographic regions your team can use to create zones and rate in Rose Rocket. Our improved algorithm has broader search results to allow for more granular tariffs and increase the likelihood of receiving rates for an order. With updated city-matching logic, your team can search for an entire address instead of just a postal code and city.
Expansion includes:
Large areas that tend to be suburban or rural counties. For example, Rocket View County, Alberta.
Regions that are usually part of a larger county or metropolitan areas. For example, Orange County, California.
Neighbourhoods or boroughs of a larger city. For example, Brooklyn, New York. 

Creating a new zone:
Go to the Tariffs module, open "View Zones" and select "Create Zone". Name the zone and add the regions of choice. Select Save to complete the zone.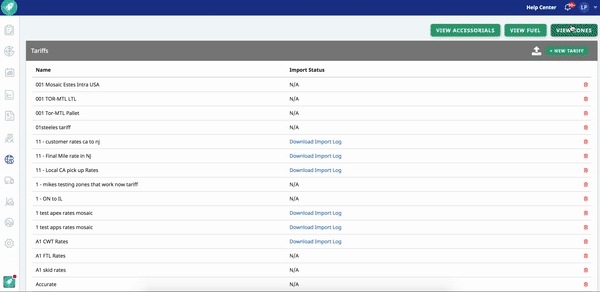 Assigning a zone to tariffs:
Once a zone is created, select "View Tariffs" to assign the zone to an existing tariff or create a new tariff. Here is an example of adding a new zone to an existing tariff. Select Update to save.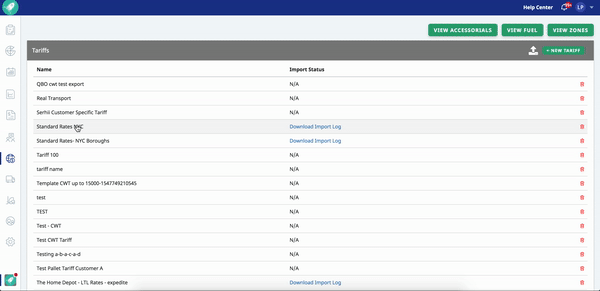 Assigning tariffs to a customer profile:
When a new zone is created and assigned to a tariff, go to the Customer module and open the customer details page. Select Services and click the add button under "Customer Tariffs". Search by the Tariff Name and fill out the respective fields. Save to complete.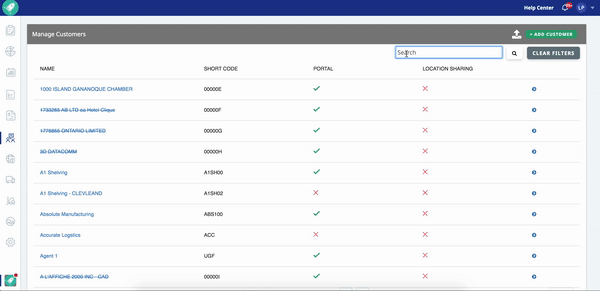 Now, when an order is created in the zone, you have an increased reliability of receiving rates for that lane.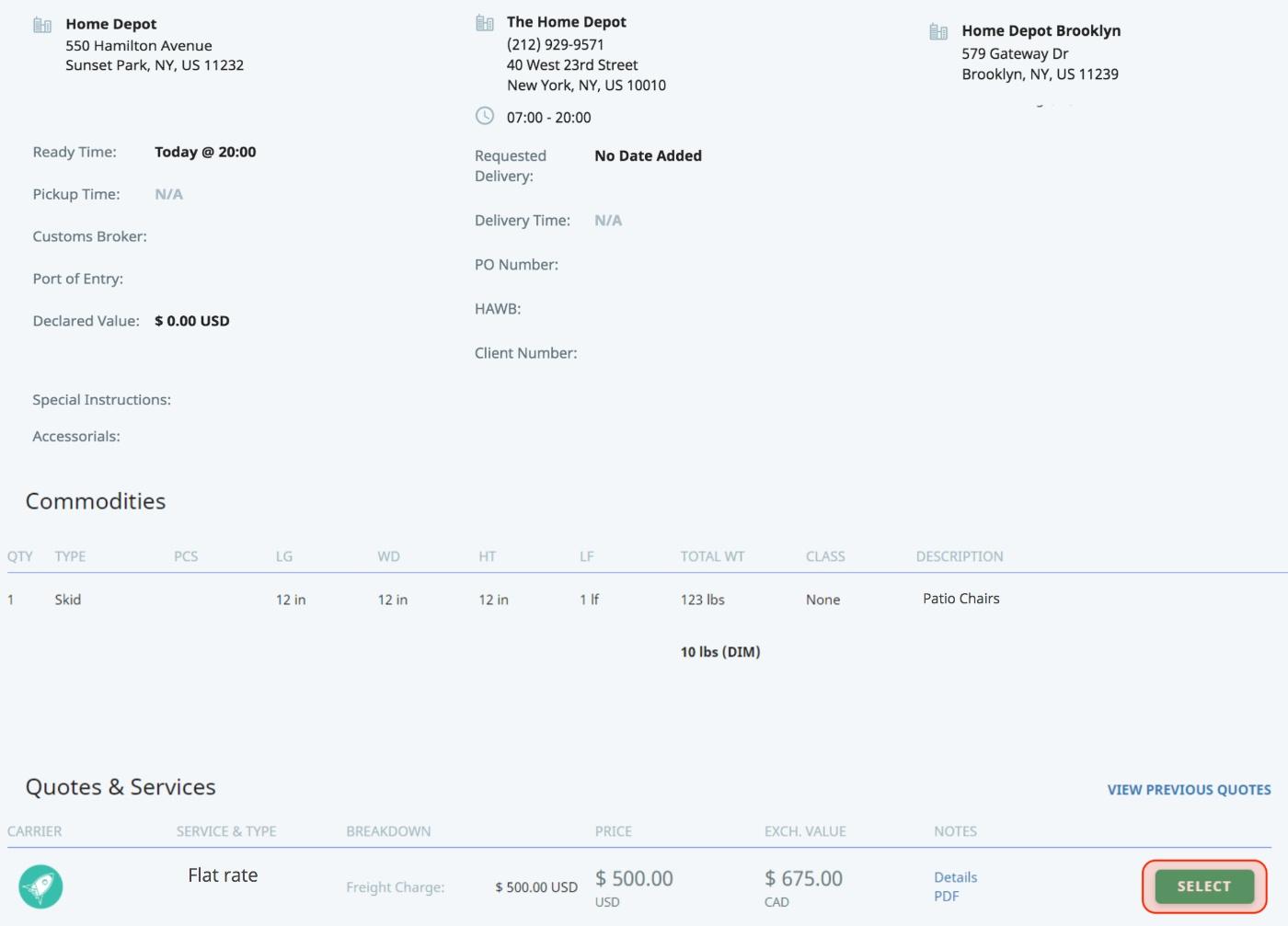 Availability:
This is available to every Rose Rocket user with no additional cost or setup required.
Available in Sandbox: Tuesday, May 5, 2020
Available in Production: Tuesday, May 12, 2020
Read More