We've previously added the ability for your customers to go into their portal to customize their Orders List view.
However, you may want to offer a default setting for all customers to start with, so we've added the functionality for you to set a default for all of your Customer Portals.
In the Settings module, scroll to "Customer Portal Default Columns". Select the columns you want as the default, and it will automatically be saved.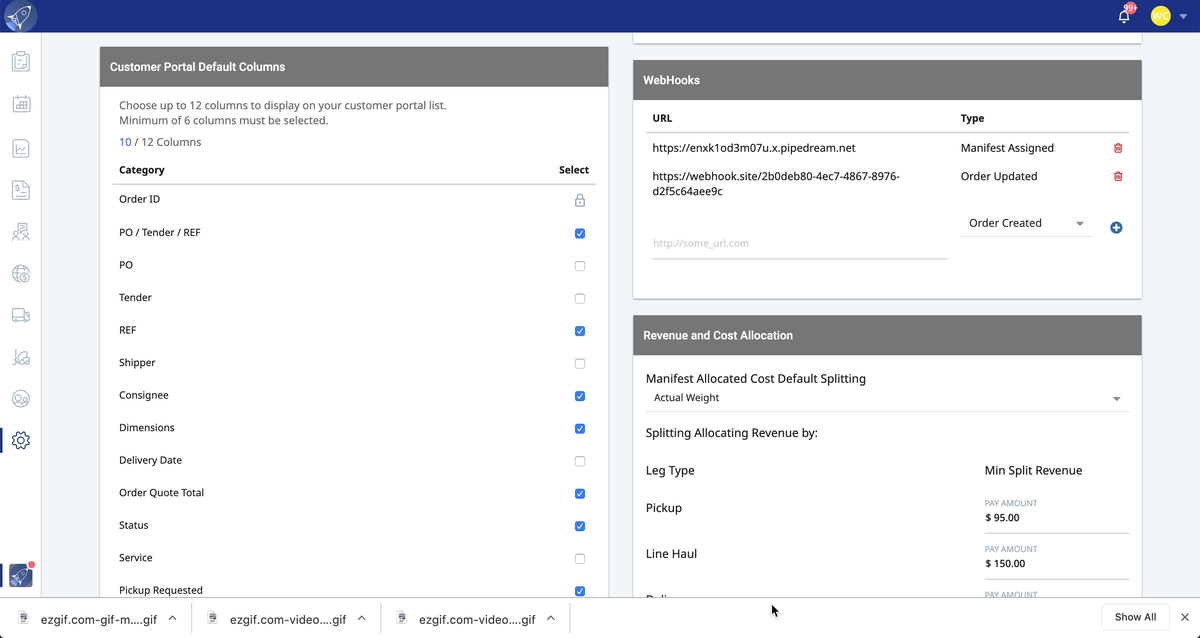 Please note that this will only affect any new customer portals you set up for a customer. Your existing customers will have their current views, and this will not disrupt what they are used to.
Available in Sandbox: Wednesday, October 9th, 2019
Available in Production: Wednesday, October 16th, 2019
Read More