Introducing the new and improved Rose Rocket driver mobile app, now available to be downloaded or updated through the App store and the Google Play store!
Drivers are your single source of truth when it comes to the status of any active shipment. With the driver mobile app, you can see real-time changes to freight movements, communicate with drivers, and have them capture signatures and accessorials that are directly uploaded to your Rose Rocket TMS.
Get the Rose Rocket Driver Mobile App to:
Instantly communicate with drivers:
Send a new dispatch to a driver instantly, or even add a leg to a driver's manifest and resend it while they are on the road. The Rose Rocket mobile app will update their stop lists, and allow them to:
Find important reference numbers or instructions about a stop
Open a preferred map software on their device
Quickly call a location for more information if required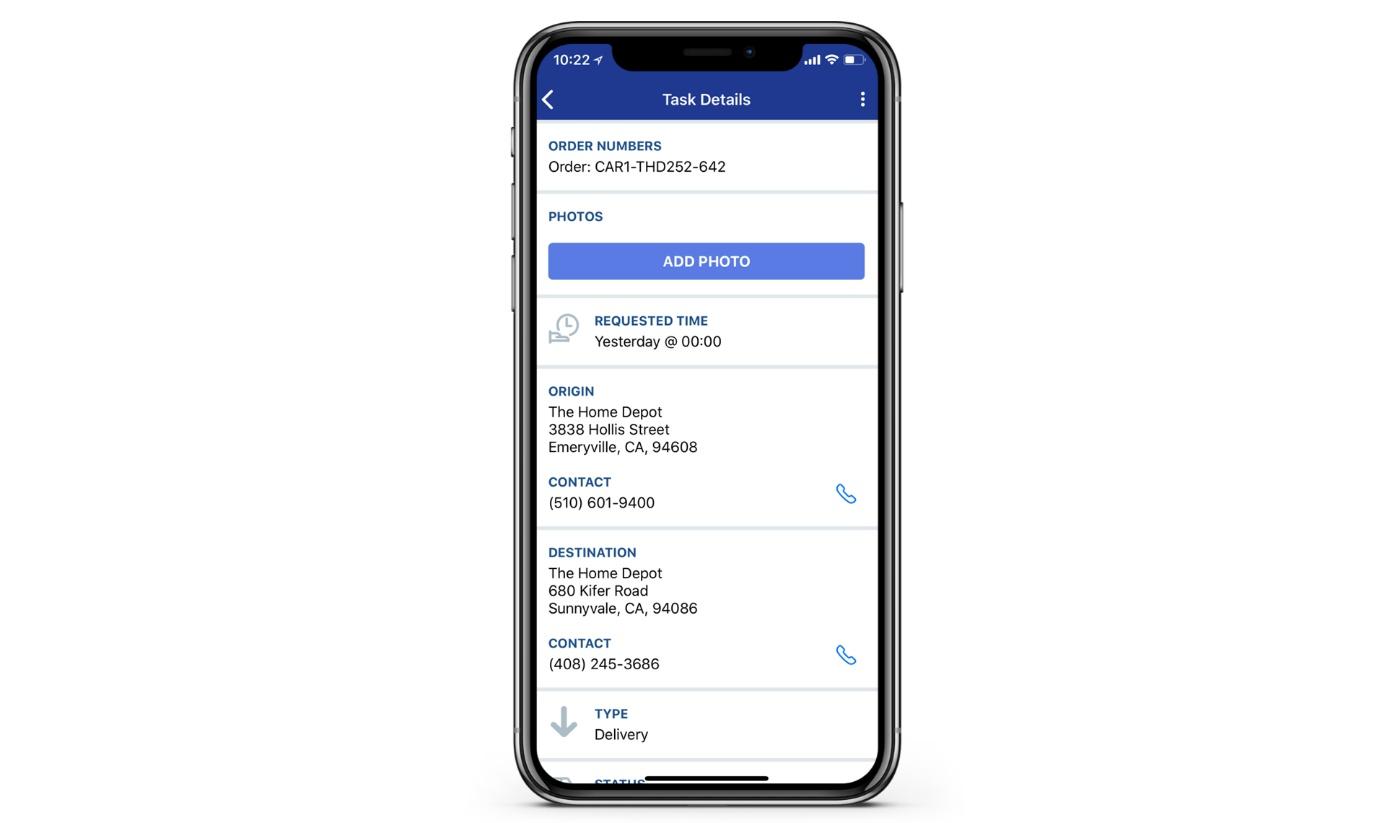 Enable real-time order tracking:
Drivers can communicate the status of shipments in their load in a matter of seconds. As they complete pickups and deliveries, all a driver has to do is click a few buttons, and their last known location will be presented on a map to the dispatcher in the planning module. This makes it easier to know where the driver was last, and who might be best positioned for the next pick up.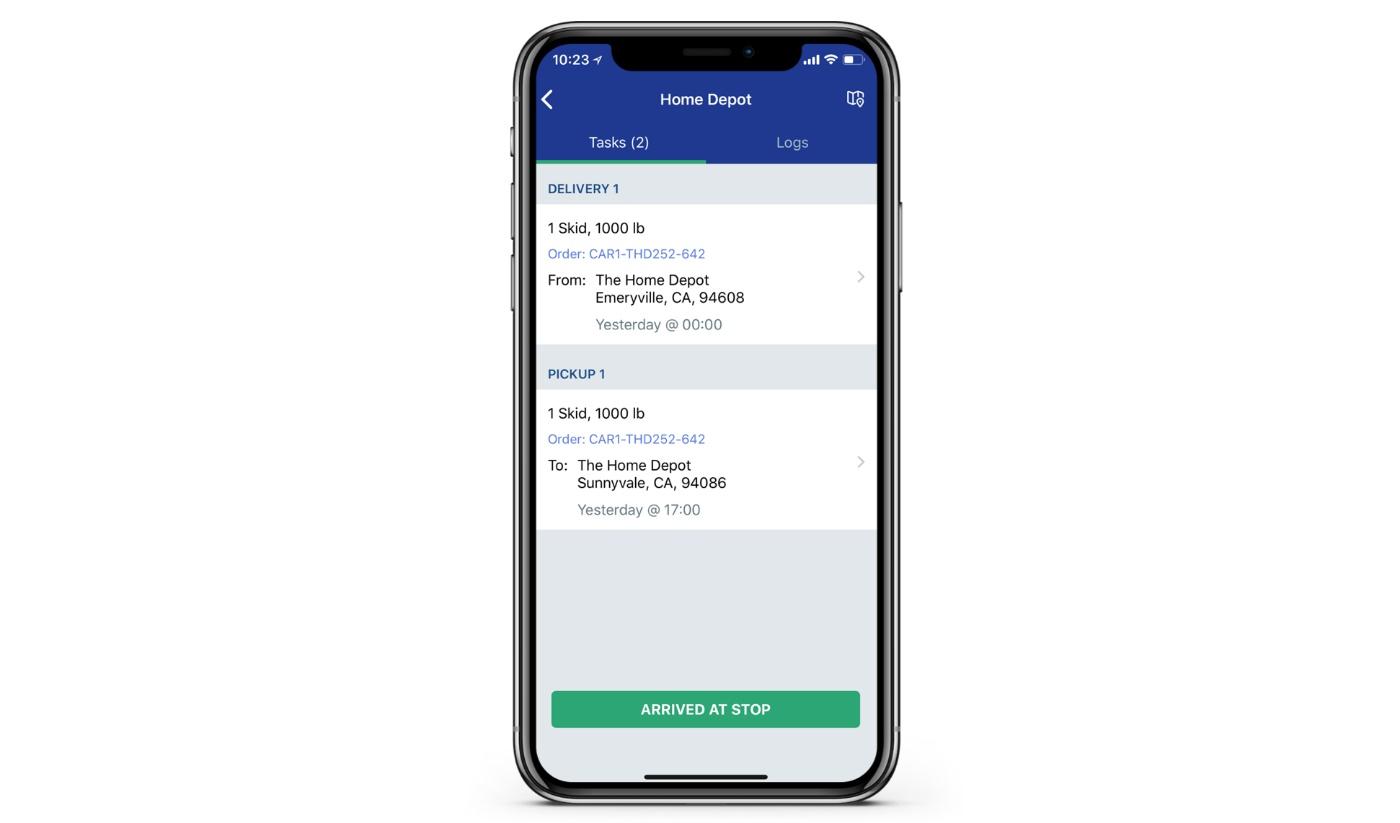 Capture signatures:
When completing a pickup or delivery, drivers are able to collect e-signatures for the BOL or POD. Not everyone likes to sign electronically, so drivers can also take pictures of physical paperwork and have it automatically uploaded to Rose Rocket. The paperwork becomes available immediately to anyone inside the platform, including customers working inside the customer portal.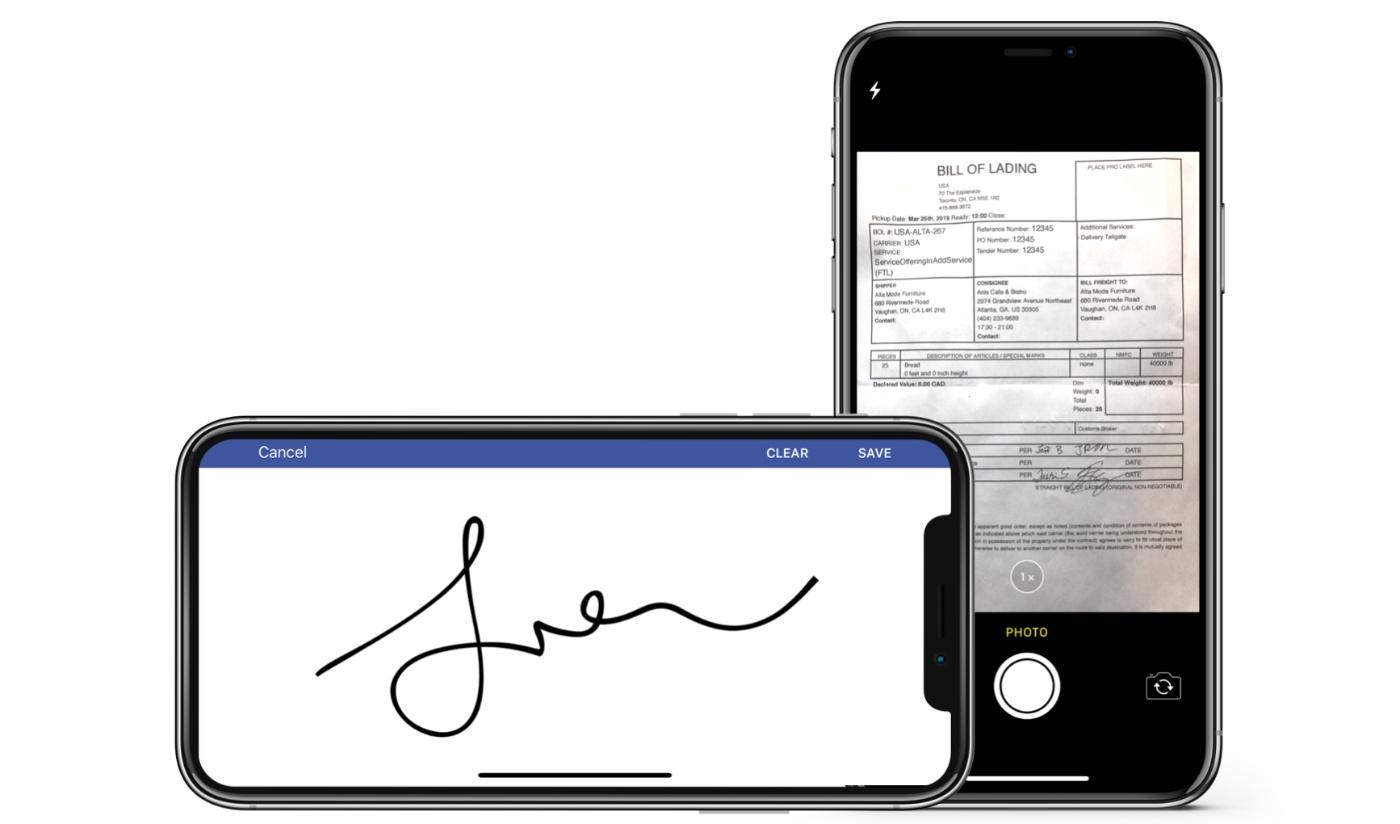 Add accessorials:
If a driver provides an unplanned value-add service at a location, like an inside pick-up or delivery or using a tailgate, they can add the accessorial to the relevant order to make sure that the service is billed.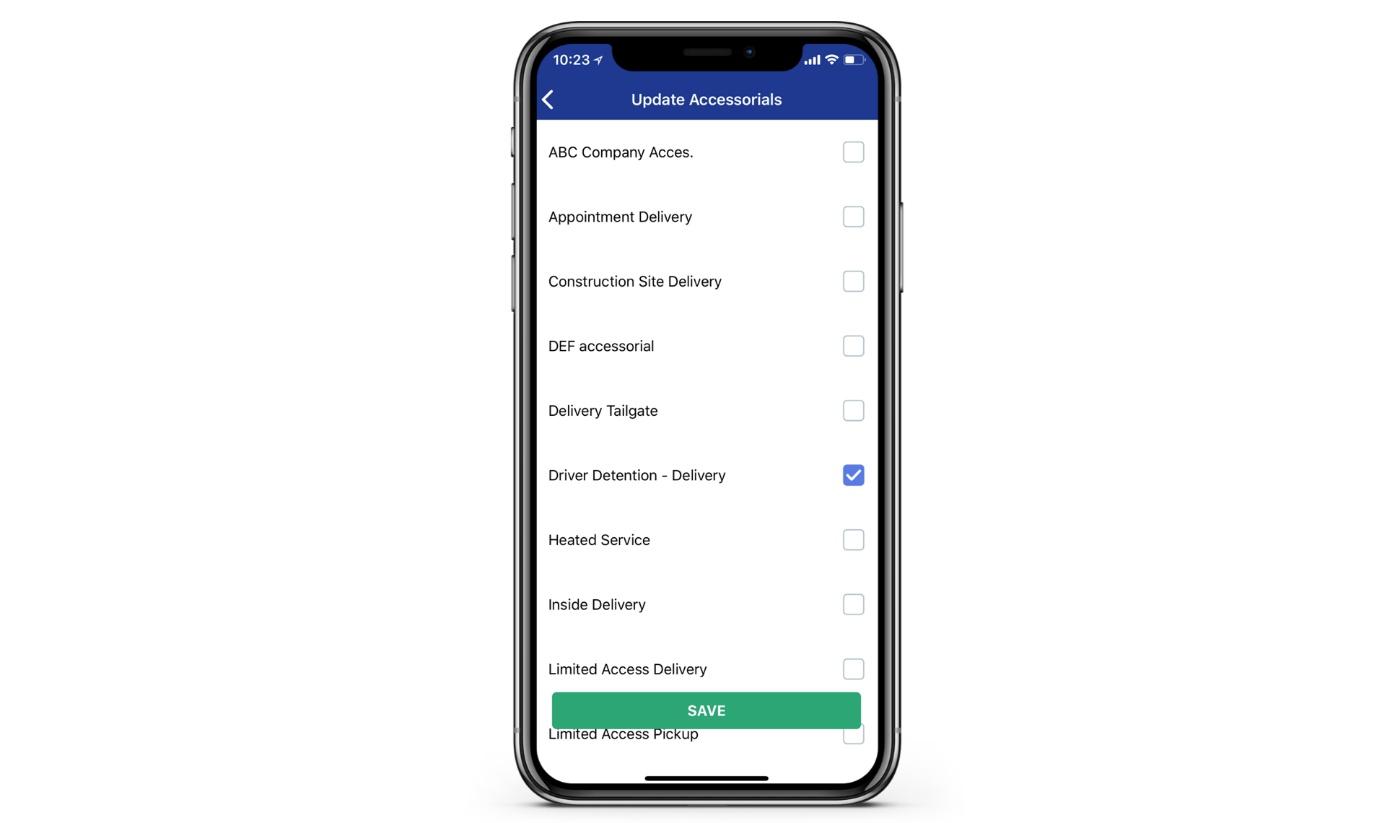 Upload images:
A picture's worth a thousand words! Should the driver discover damages to freight or perhaps need to document an inaccessible receiving door, they can take pictures and upload them so that dispatchers or CSRs back at the terminal can get a better "picture" of what the driver is dealing with.
How to get it:
Have your drivers download or update their existing app on their relative app stores (Apple App Store and Google Play Store).
Don't have Driver Mobile but interested in learning about it?
Talk to your account representative, or book a demo today.