When assigning equipment to a manifest, dispatchers need to be able to isolate equipment that is available and in the correct geographic area.
From inside the Manifest Details page, click on "Advanced Equipment Search".

Advanced Equipment Search will now allow users to set filters to narrow down the equipment you may want to choose from and assign to a manifest.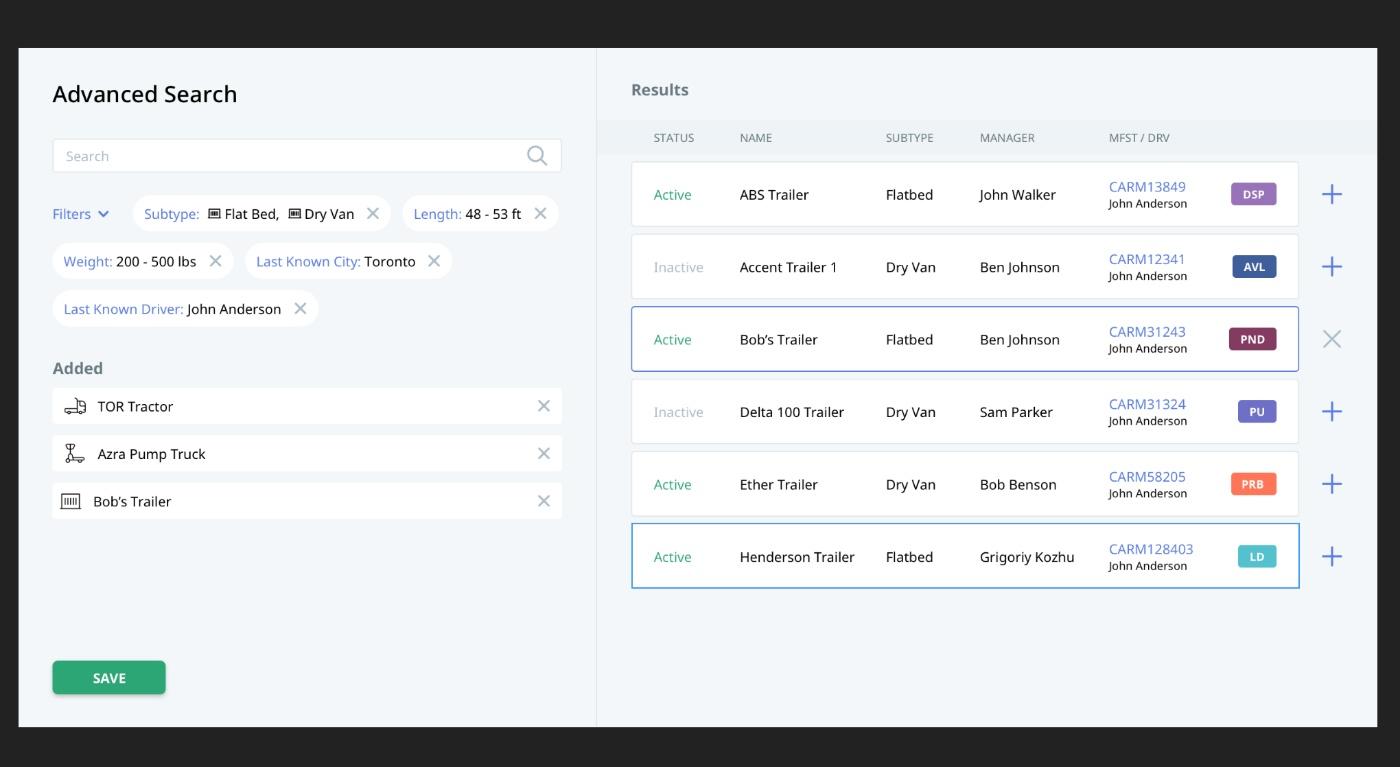 Available on Sandbox: Wednesday, July 31, 2019
Available on Production: Wednesday, August 7, 2019