Driver shortage is a big problem for the entire industry, and it is definitely something that is top of mind for all of our customers. To help further engage your existing drivers, and to enable you to be able to attract new talent, Rose Rocket has been adding features to the Driver Mobile app.
Our newest feature is the Driver Pay tab – giving your drivers the ability to better stay on top of their work and their pay. This helps make it easier for them to work with you and to be able to estimate their earnings on a regular basis.
On the Driver Pay tab, drivers can now see the manifests they've been assigned to, and the estimated amount they will earn per manifest. This makes it easy for drivers to estimate their earnings on a regular basis.
When they click into a Manifest, you can see two sub-tabs. Pay Breakdown, and Manifest Details.'
Pay Breakdowns allows your drivers to see the way their pay is structured. This is dependent on how you have set up your driver pay structure to be.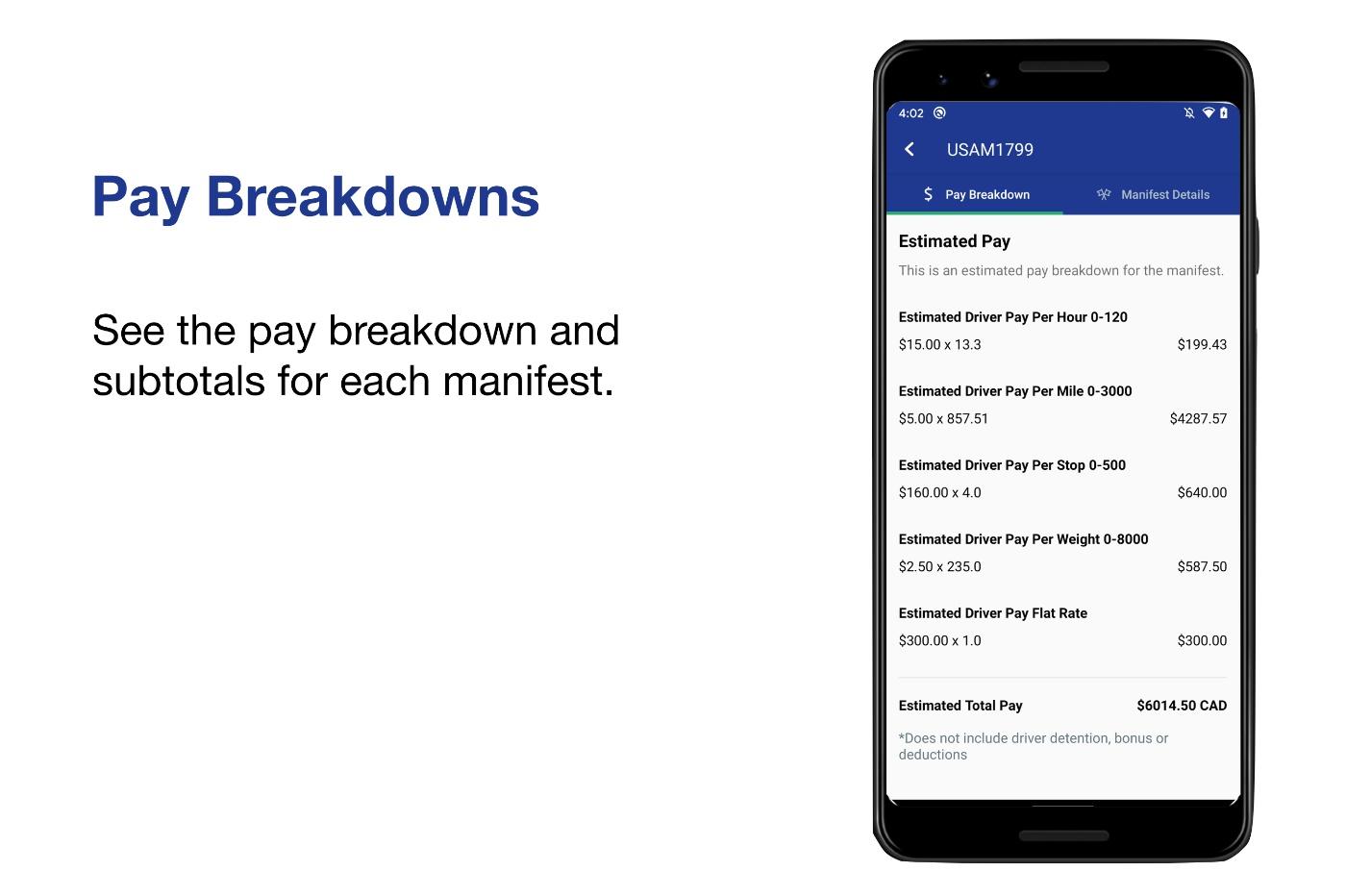 In Manifest Details, they can now see the historical record of the manifest, which helps them keep track of what was done for the run.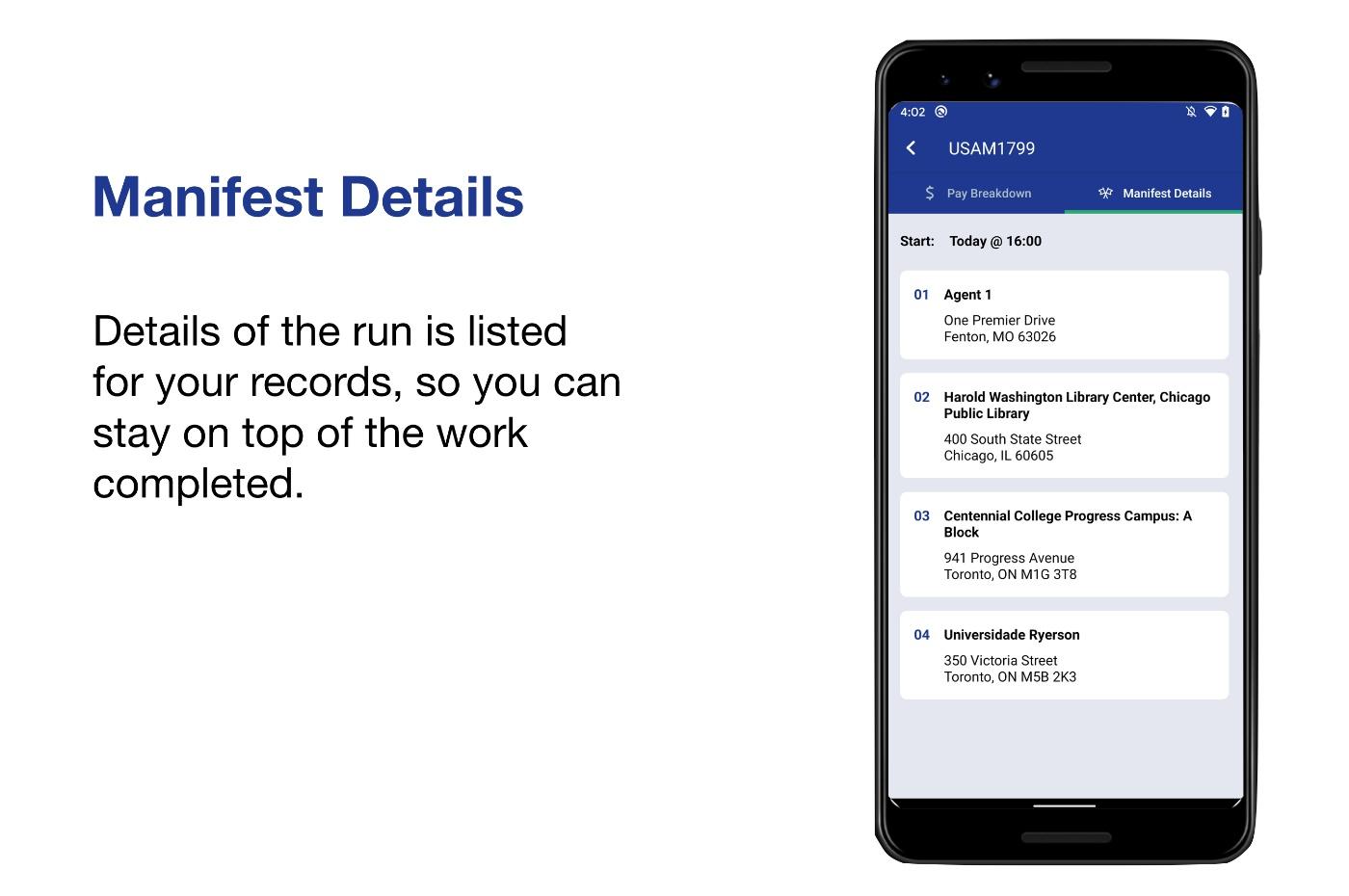 Enabling Driver Pay
This tab is a feature that is optional for your drivers. To enable it, an Admin user must go into Settings, scroll to Mobile Driver App Features, and turn the visibility to be ON.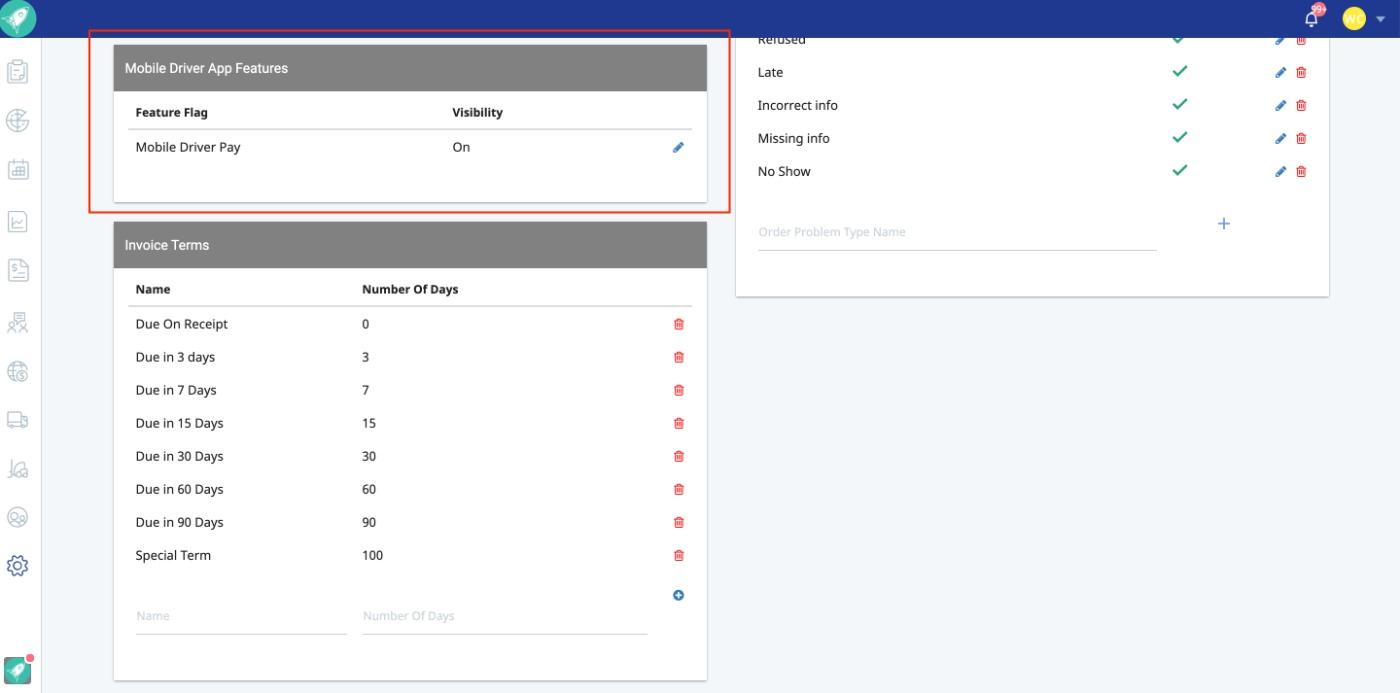 Availability:
This is available to every Rose Rocket Driver Mobile user, but must be enabled by an Admin. Once Enabled, drivers must update the app on the App Store (iOS) or Google Play Store (Android) to get the new feature.
Available in App Store and Google Play: Wednesday, February 5th, 2020
Read More