In our continued effort to consolidate your most regularly used functions, we've added the ability to Duplicate and Cancel orders from the side panel.
Just click on any order, then click on the three vertical dots in the top right corner of the side panel. Then select "Duplicate" or "Cancel".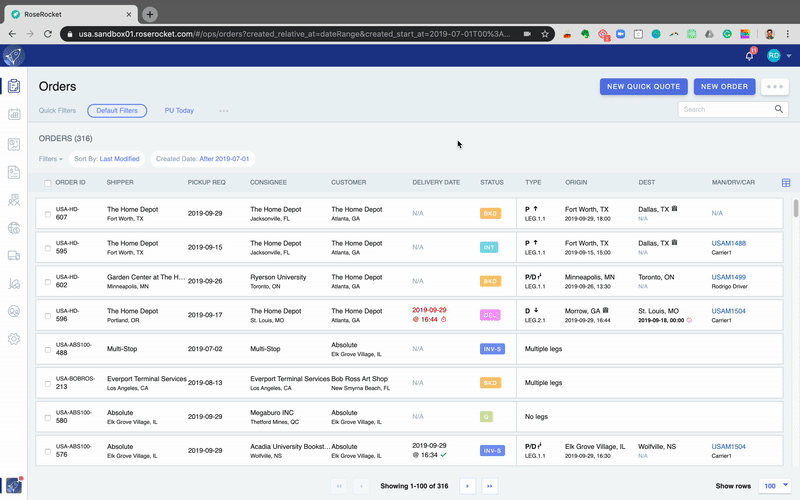 If you'd like to add a tag to an order from the side panel, click on the order and then click the "+" symbol in the "Tags" section.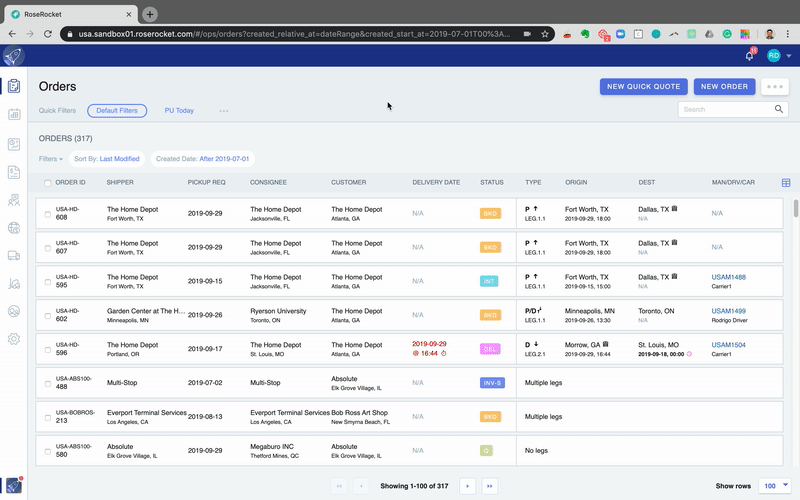 Available in Sandbox – Wednesday, September 25, 2019
Available in Production – Wednesday, October 2, 2019