Customers want to know where their freight is, and may often come to you with questions like:
What's the ETA for this order?
What appointment time has been booked for this order?
When did this deliver?
If you can spend less time answering questions like these, you can free up some time - time you can spend to add value to your customers, or do the mission-critical work of picking up and delivering freight. That's why we've added new filters to the Customer Portal to expose more pickup and delivery data.
With these new filtering abilities, your customers can create filters that identify:
Booked appointments
Any ETAs as defined by their carrier/broker
Shipments based on whether they have been picked up or delivered late or on time
We have also exposed the actual delivery times inside every order, so that customers can see when their shipments were picked up and delivered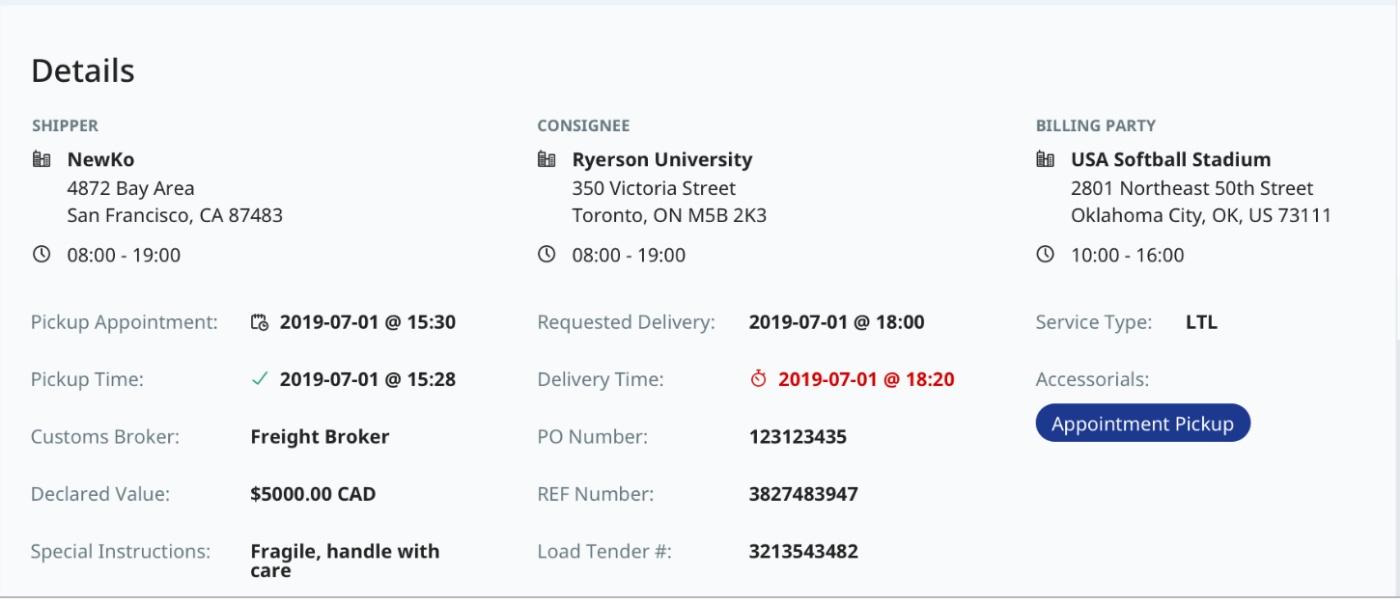 Available on Sandbox: Wednesday, July 31, 2019
Available on Production: Wednesday, August 7, 2019