Your customers' experience matters and we want them to get as much out of the Customer Portal as possible. That's why we're constantly adding new features and functionalities to the portal.
In this release, we're adding the ability to customize the columns of their portal. Just like in your instance of Rose Rocket, your customers can now click on the grid icon at the right of the screen, select what columns they want to see and save the changes.
Let them know so they can get the most out of their portal!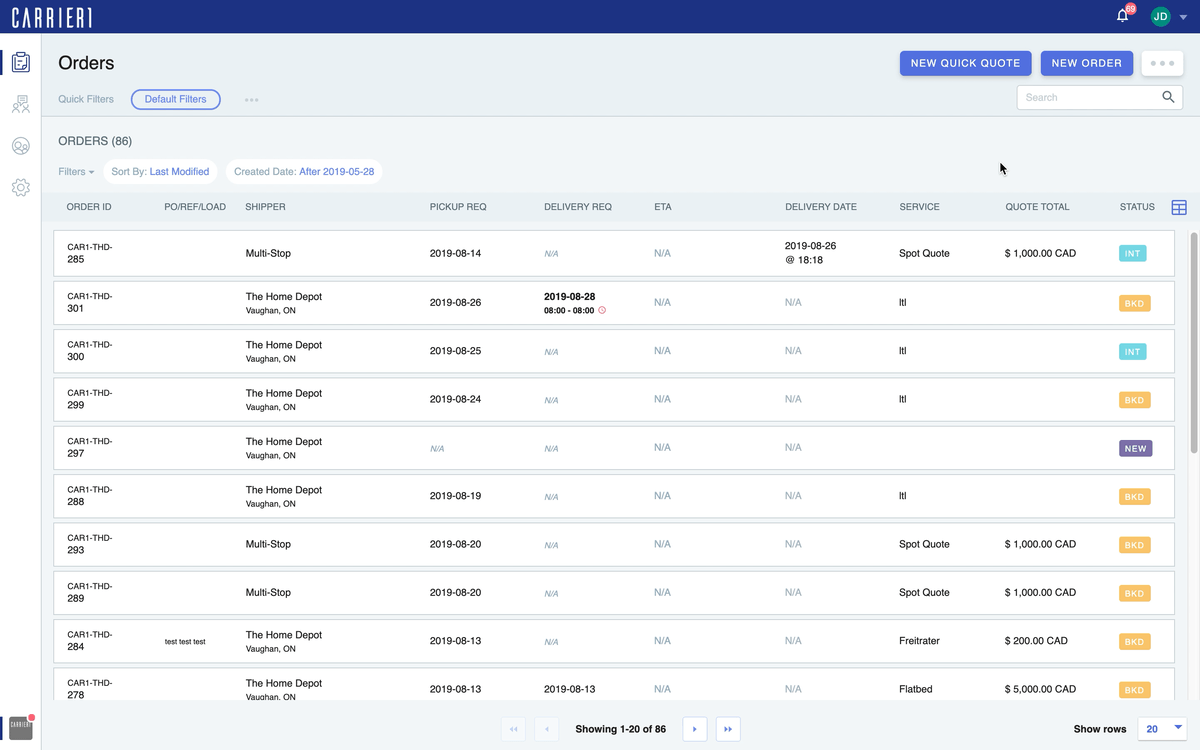 Available in Sandbox: Wednesday, August 28th, 2019
Available in Production: Wednesday, September 4th, 2019